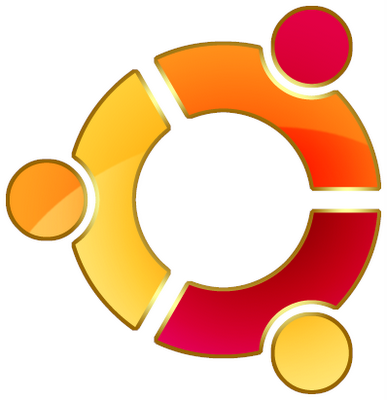 If you are a Linux geek and an Ubuntu fan then you might feel the excitment of its every release.  Ubuntu Developer Summit (UDS) also known as UDS Karmic Koala, was a four-day massive gathering of Linux developers from Monday 25th through Friday 29th focused on next Ubuntu version, scheduled for release at the end of October.
Some of the notions were discussed which is to be implemented in the next version of Ubuntu Linux, an important change was the "grub2-as-default". Colin Watson had the pleasure to announce that GRUB 2 would definitely be the default boot loader in Ubuntu 9.10 with EXT4 as the default filesystem in the daily builds of Ubuntu 9.10 (Karmic Koala).
In the official announcement, Colin Watson said
As of tomorrow's daily builds (assuming they build successfully, anyway), GRUB 2 will be the default boot loader for new installations,pursuant to the grub2-as-default discussion at UDS.

We do not expect to be changing the boot loader for existing installations, at least not at this time; this is an inherently risky operation. (Remember that we don't even automatically reinstall the boot loader when we upgrade to new versions of GRUB Legacy, let alone when changing to a complete reimplementation.)
This is the major replacement over the old Grub boot loader which was used continuously for the previous versions of Ubuntu.
GRUB2 provides:
Support for newer systems
Scripting support
Internationalization support
A new way to number partitions
Improved memory management
Cross-platform installation support
Graphical user interface
Portable and many more