If you are a twitter user like other 40 million users, how you can use twitter more effectively.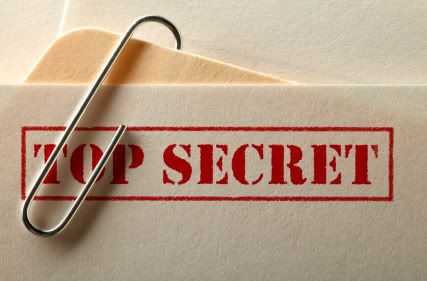 Here are the top 6 twitter profile secrets for twitter users.
[1] Choose your username wisely. It should be simple & clear. You can either go for your website name or your name.
[2] Use a profile image that is clean & good. It should convey some meaning.  It will be better if you relate to your website. A close-up, company's logo or other catchy and meaningful image on your profile display image will be nice.
[3] Don't write long bio in your profile. Keep it clean and catchy. Let visitor search for that.
[4] Use keywords (for which you want to be found) in username & bio.
[5] Design custom background image for your twitter profile. It shoud be simple & clean enough so that visitor feel it interesting in each visit.
[6] In website column, apart from website or blog URL you can put effective landing page's URL to make first impression very impressive.
This can help you increasing your foloers on twitter. You can follow me. Follow Techprism